New Construction installations that are guaranteed to be level, leak proof, and operational as intended by the manufacturer.
Renovation projects completed in a timely manner and with professional courtesy every step of the way.
New Construction efficient installs treated with the same level of detail whether it is one unit or a thousand units.
Renovation installations that take the highest measures to ensure your clients residents are respected and treated well while the project is underway.
Siding/Housewrap includes any sort of vinyl, wood, and stucco preparation work.
Rough Opening Preparation with any sort of materials or methods required by your engineer.
Unit Finishing With Backer Rod And Caulking to ensure your windows and doors are properly sealed and insulated.
The Royal Glaziers
The Royal Glaziers are a window and door installation/service company that has a reputation for taking on the toughest jobs and coming out proud and accomplished with our work. We work directly with various window suppliers over the lower mainland and provided excellent service all around british columbia.
At Royal we are more than any other install company, here we work with window and glass servicing experts to ensure your product is always installed and preformed at its peak capability.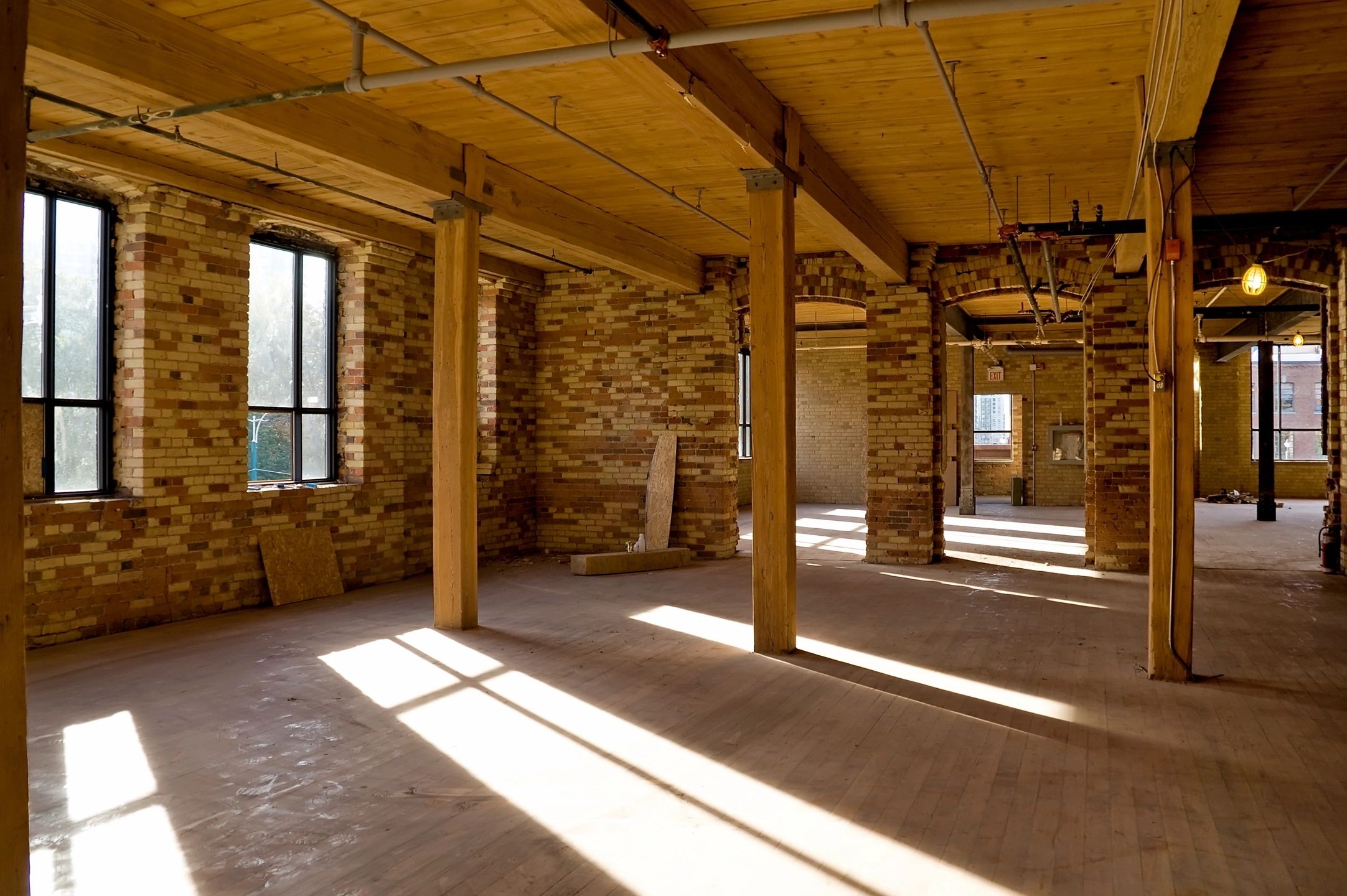 Thank you